Travertine Typ Romano
Travertine is known for its striking, timeless appearance and has been used as a building and decorative material since ancient times. A famous example is, for example, the outer walls of the Colosseum in Rome. Because of their homogeneous color and clear, straight grain, Turkish travertines are valued worldwide. Thanks to the favorable climatic conditions, it is possible to operate the quarries all year round. Depending on the direction in which the raw blocks are cut, two very different patterns can be obtained with travertine. When cut against the direction of deposition, the parallel layering clearly appears, while when cut with the direction of deposition, more of a diffuse, cloudy structure is seen. Due to its formation process, travertine is a very porous rock. Depending on the desired application, the cavities can either be left open or filled.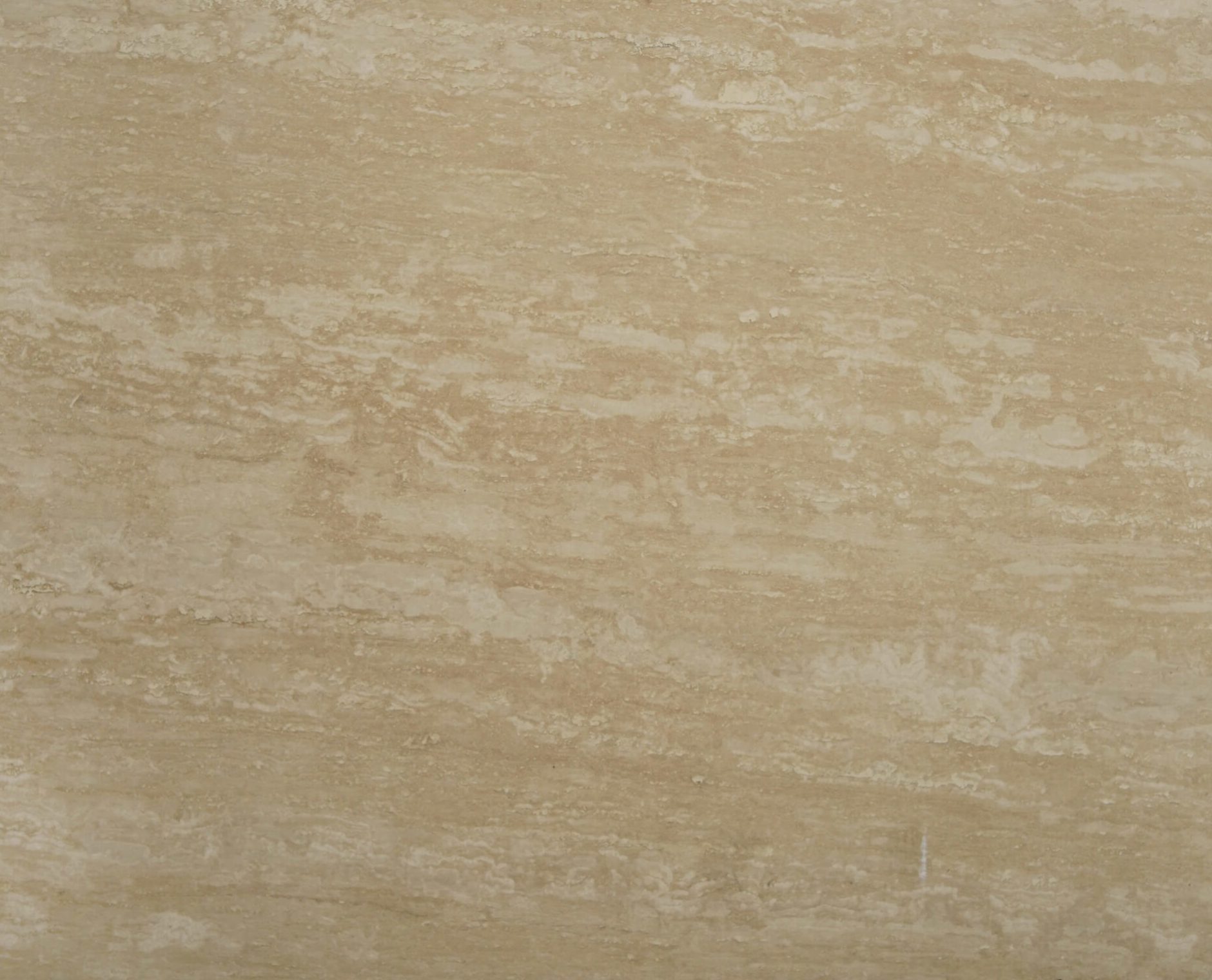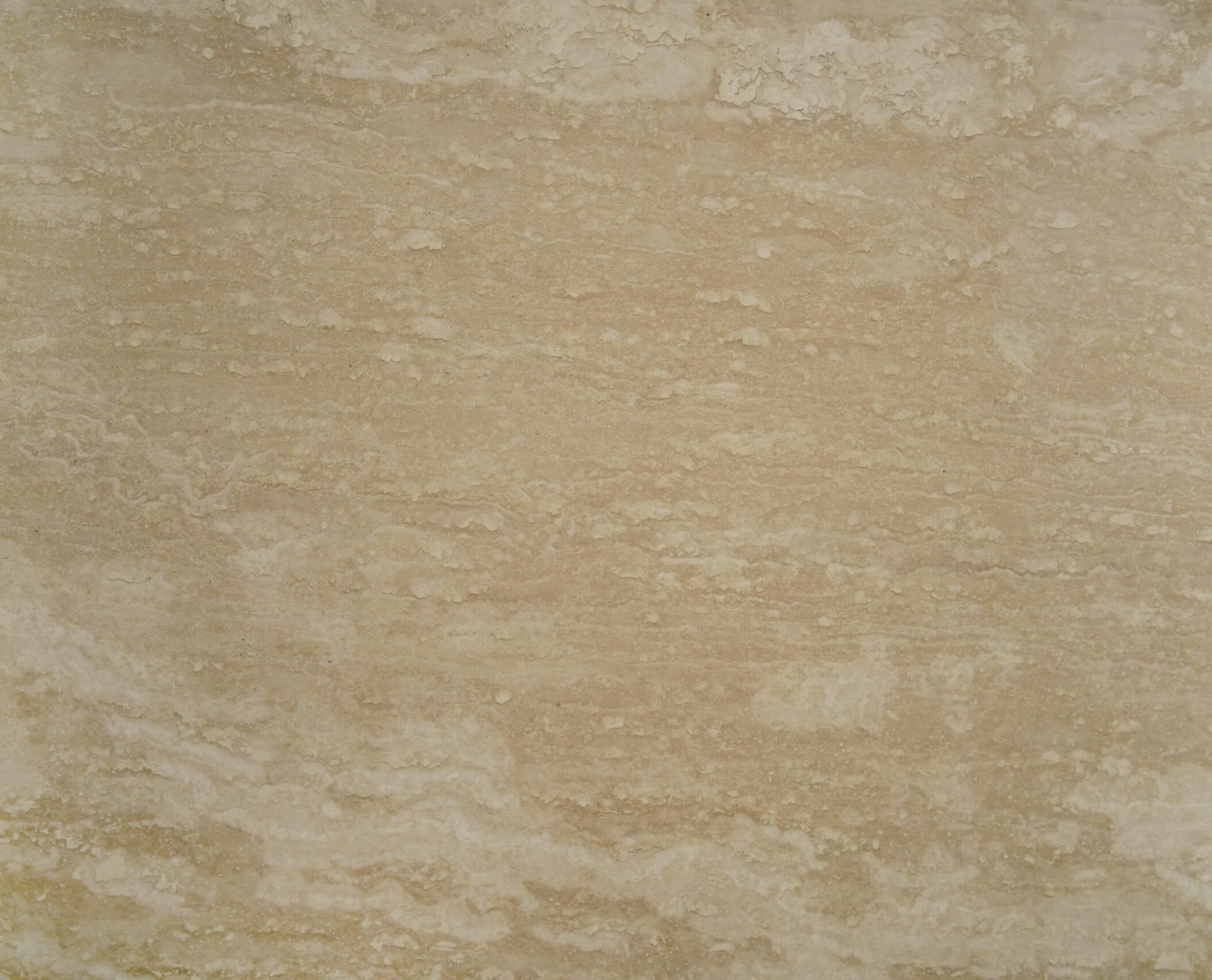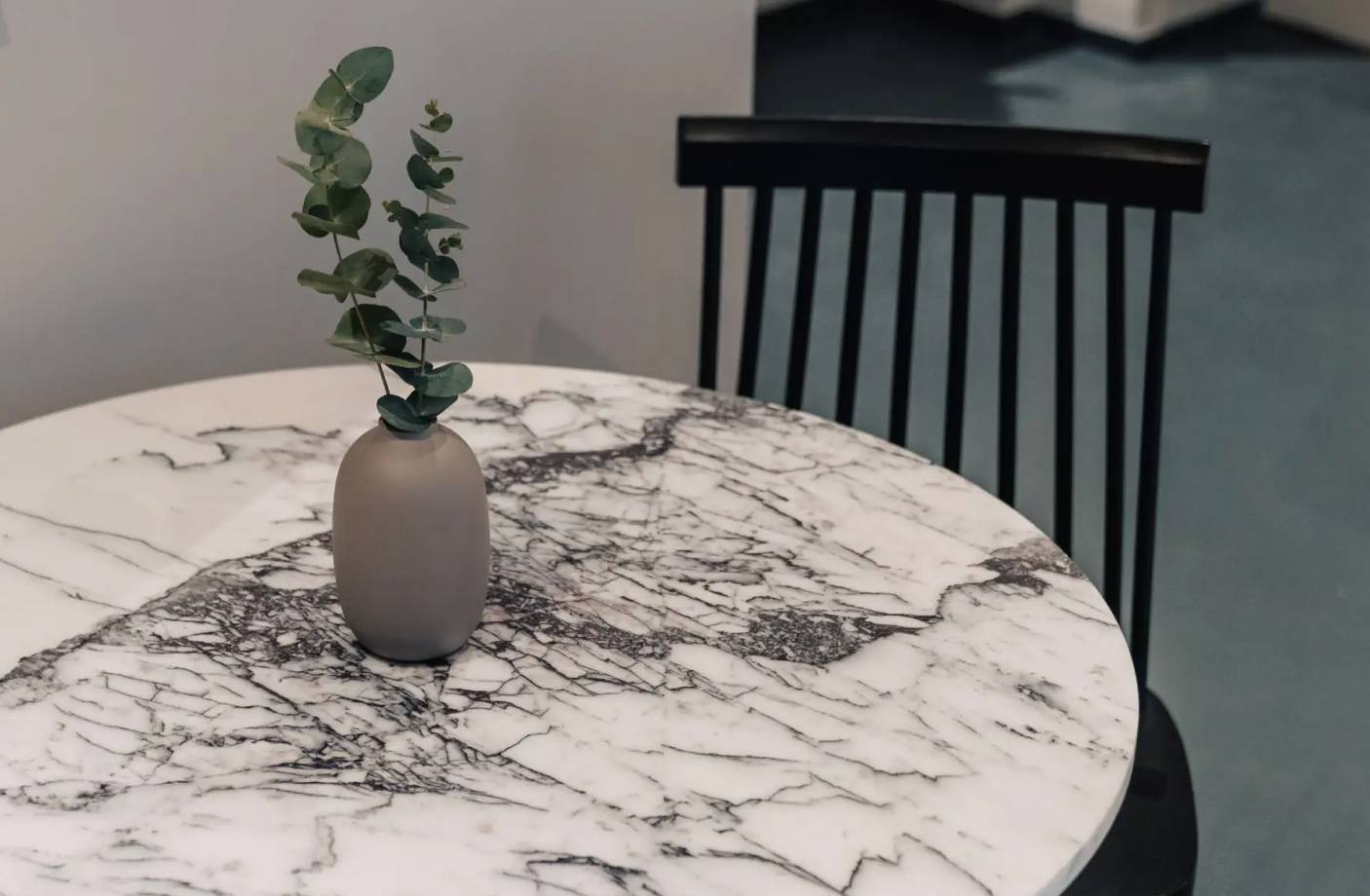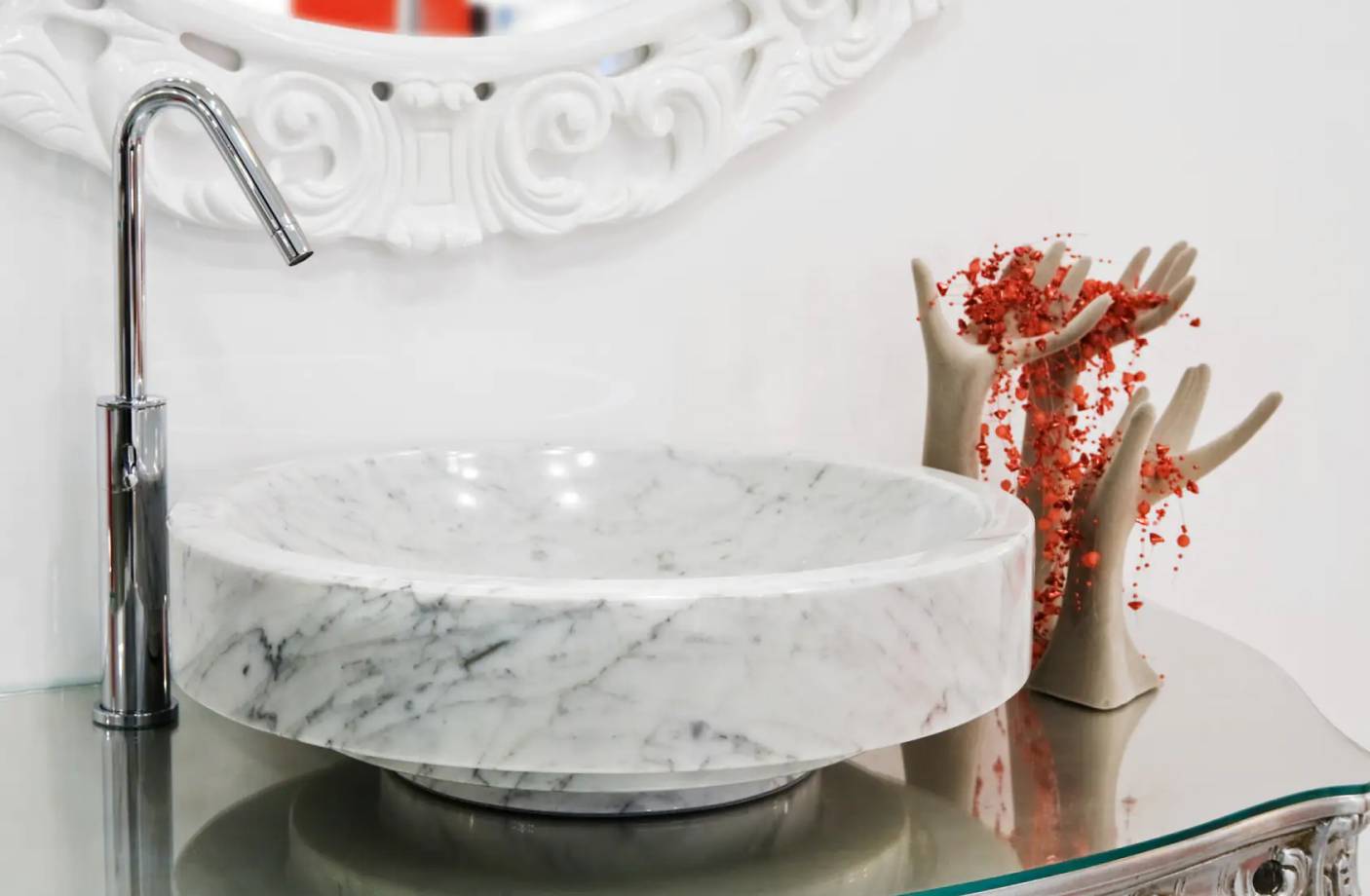 Your Steinzeit journey
From planning to installation.
Get the ball rolling
Ready? Then contact us - or use our online planner to get a free price estimate.