Kara Black
Kara Black is one of the most famous Turkish limestones and radiates a noble elegance with its clear white, sometimes yellowish veins in a dark gray to black background. Kara Black's distinctive veining makes it excellent for a mirror symmetrical arrangement to create impressive patterns.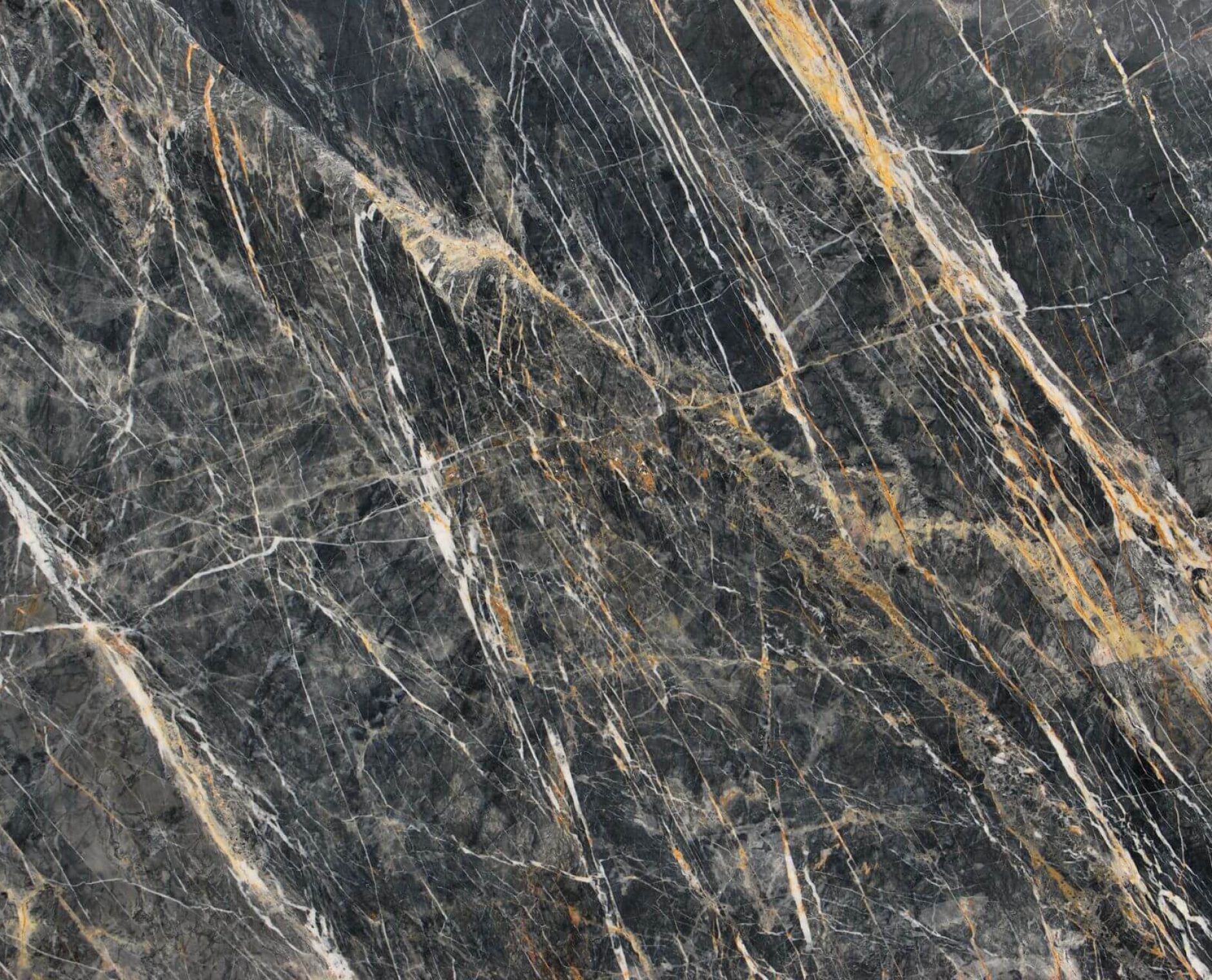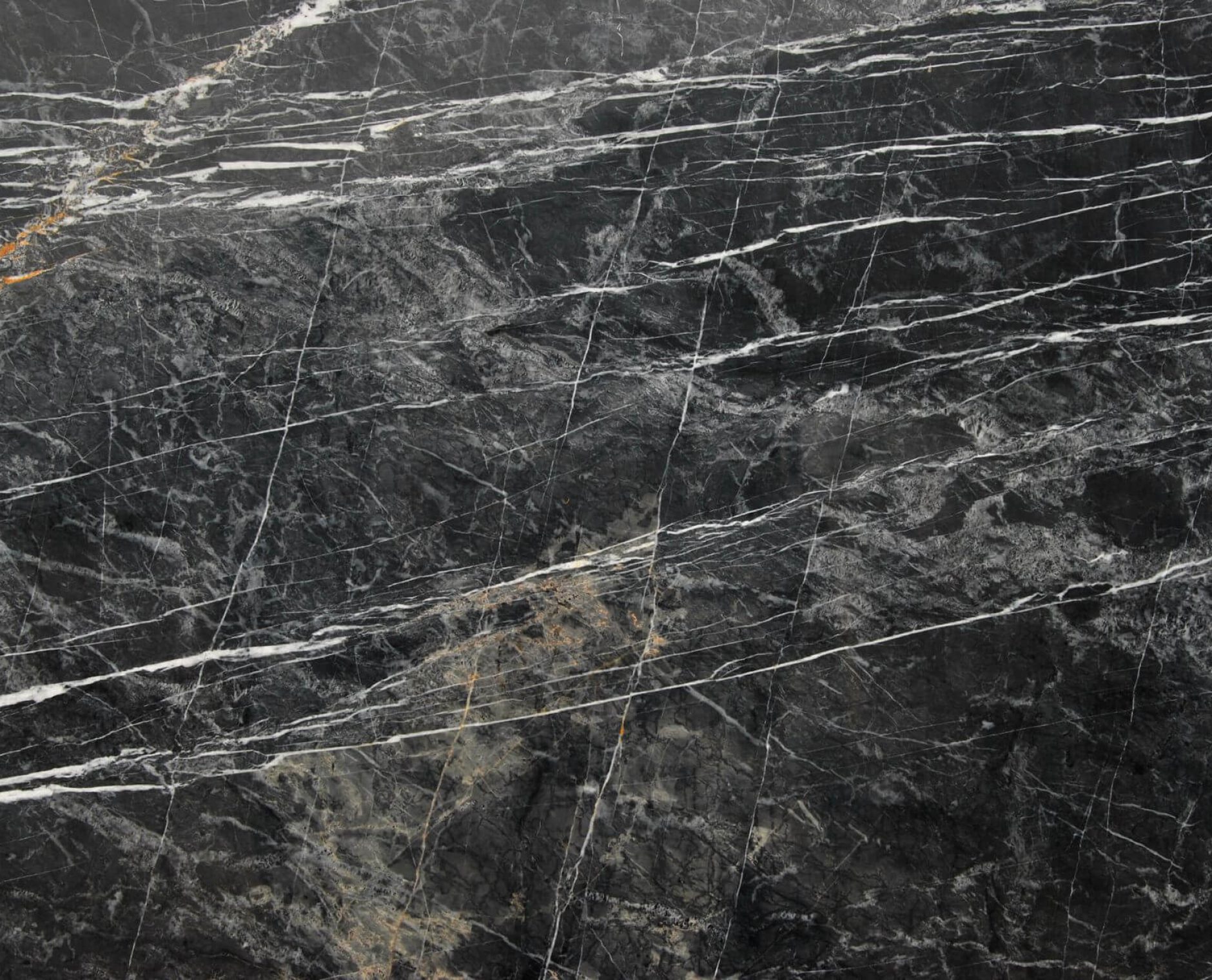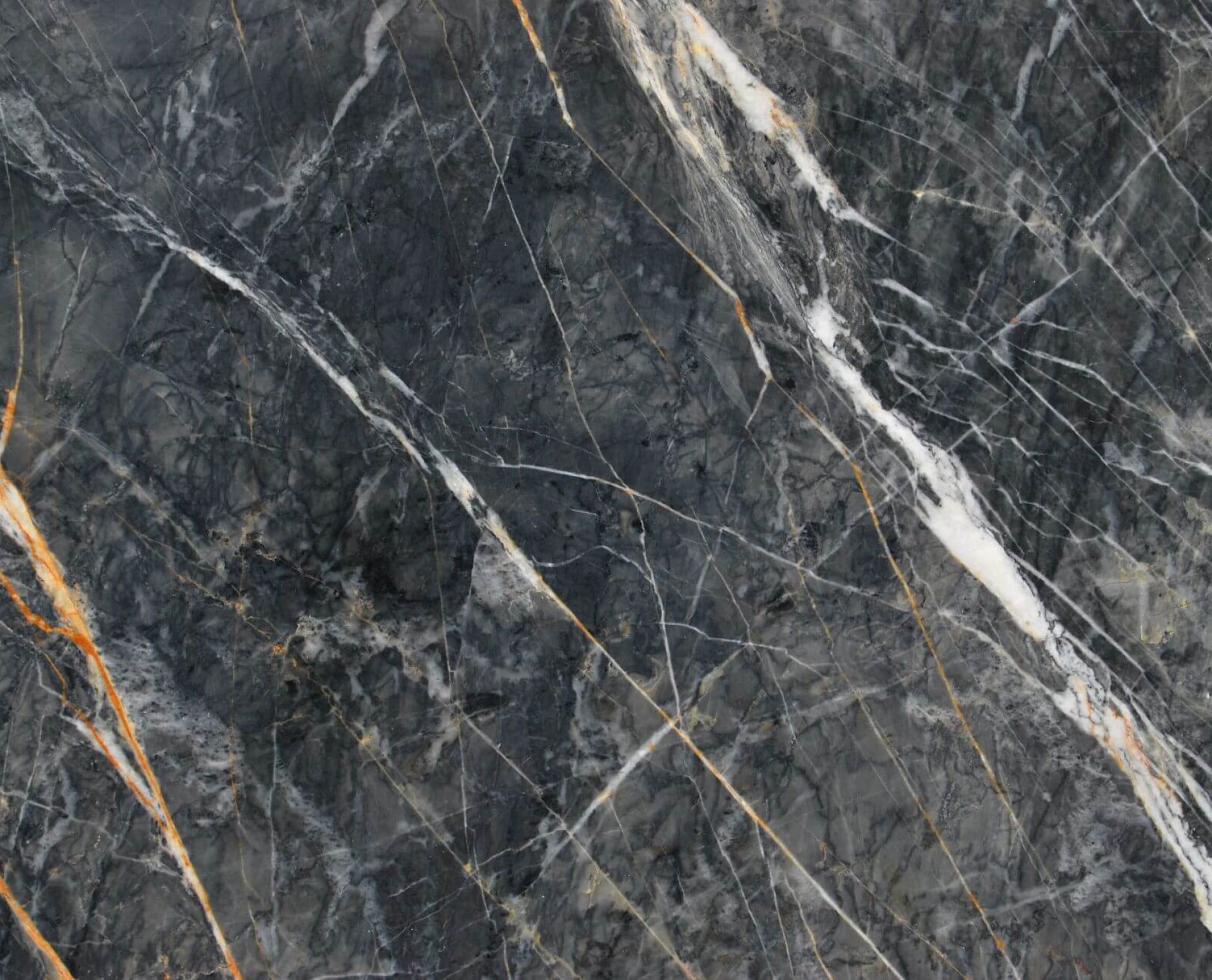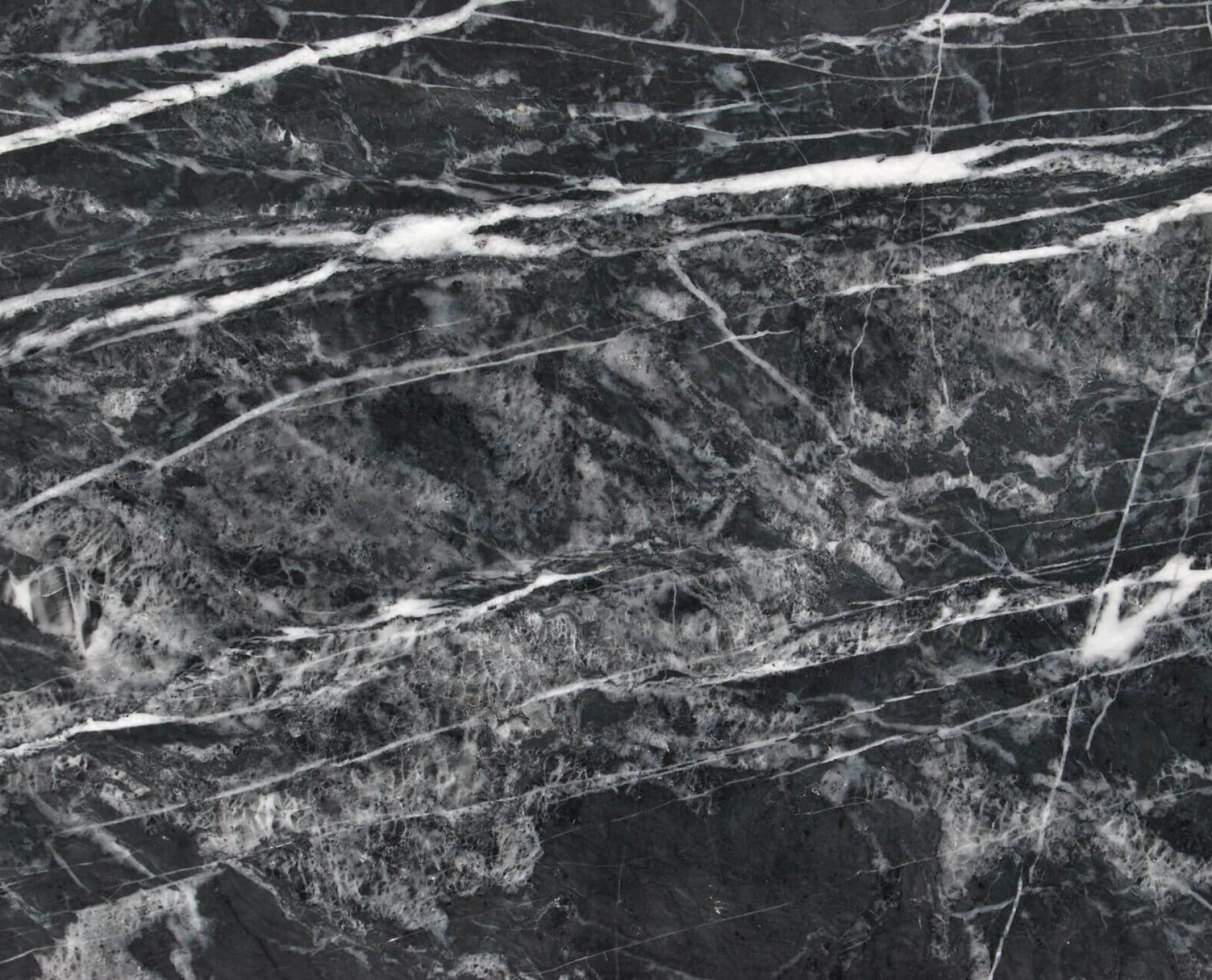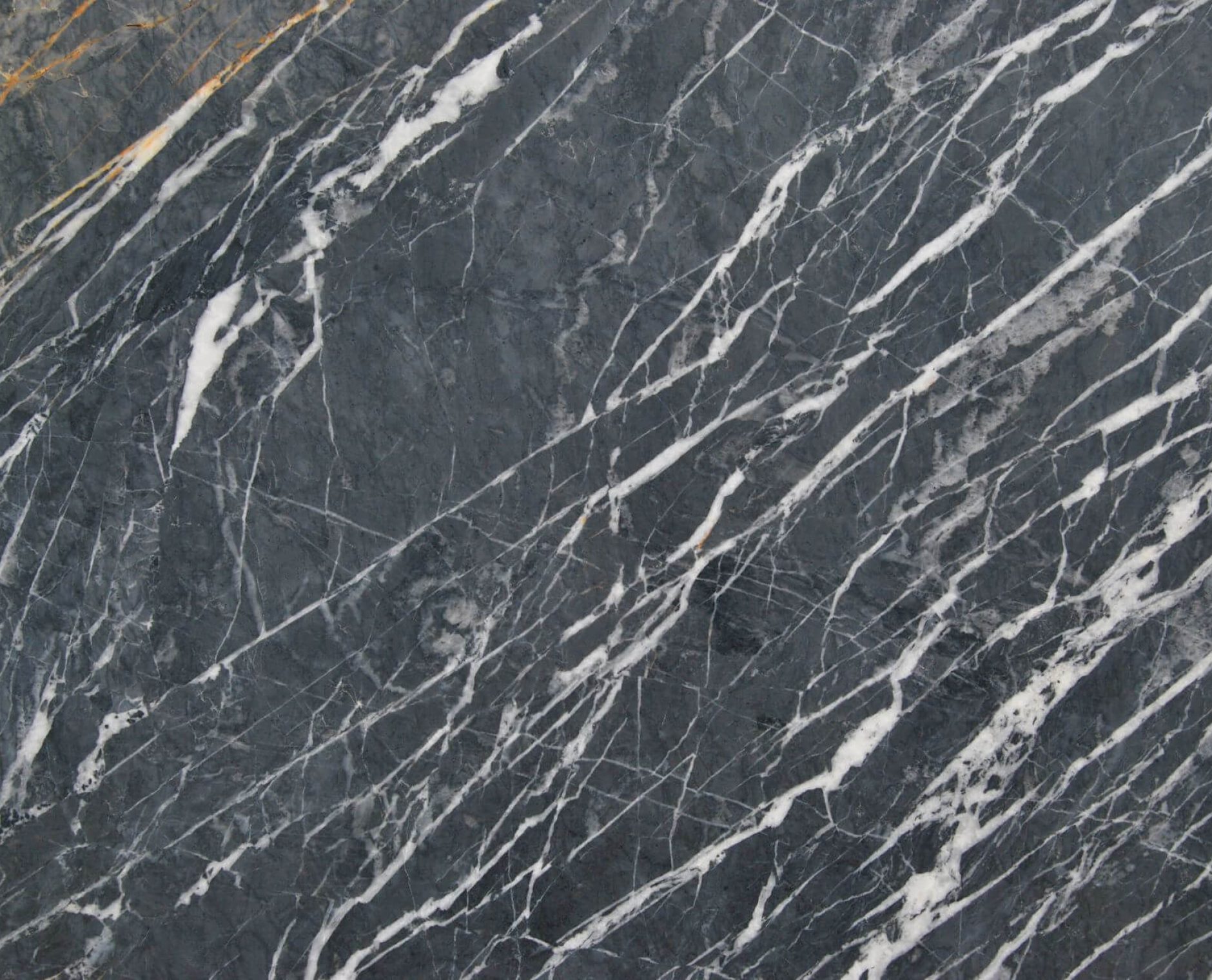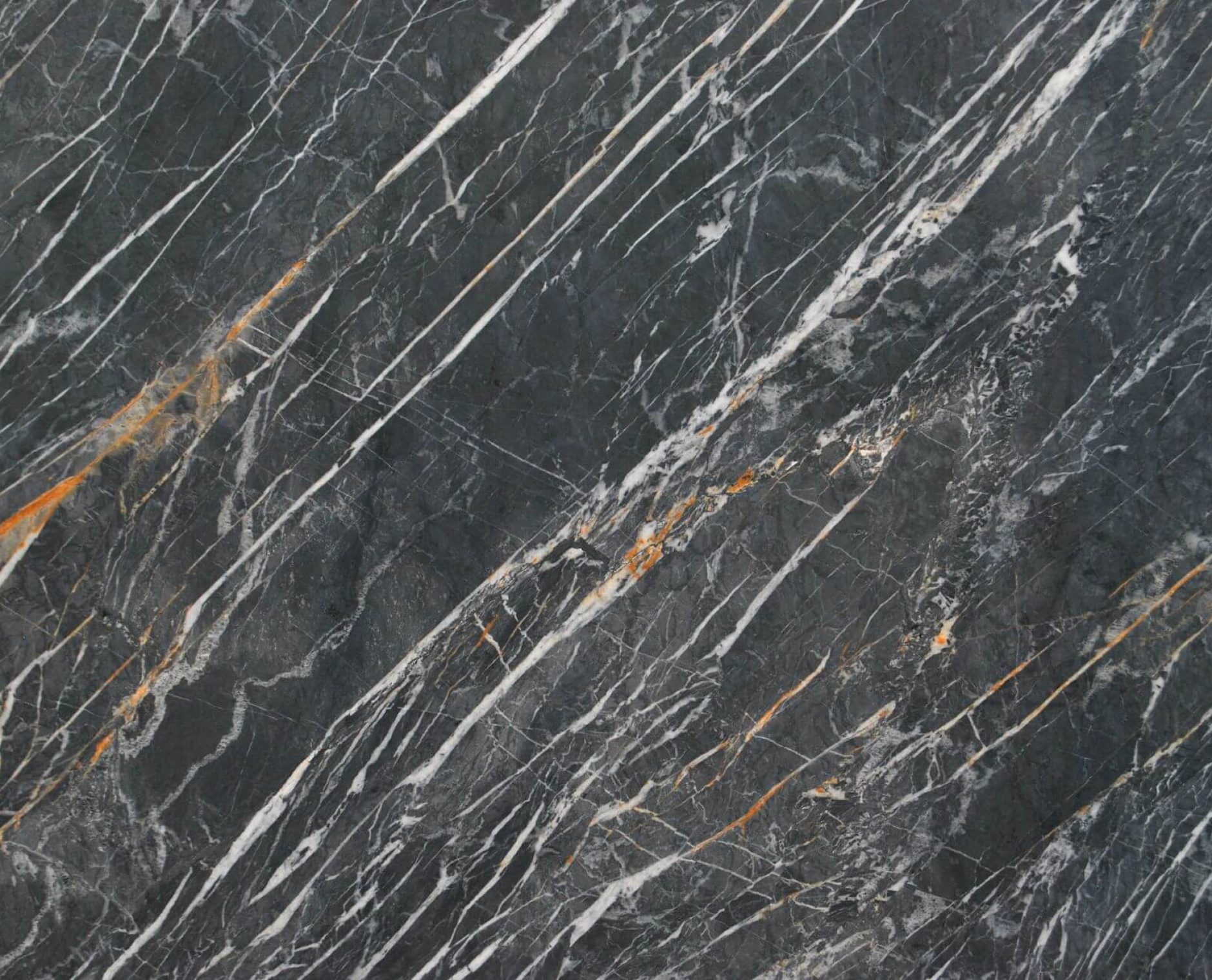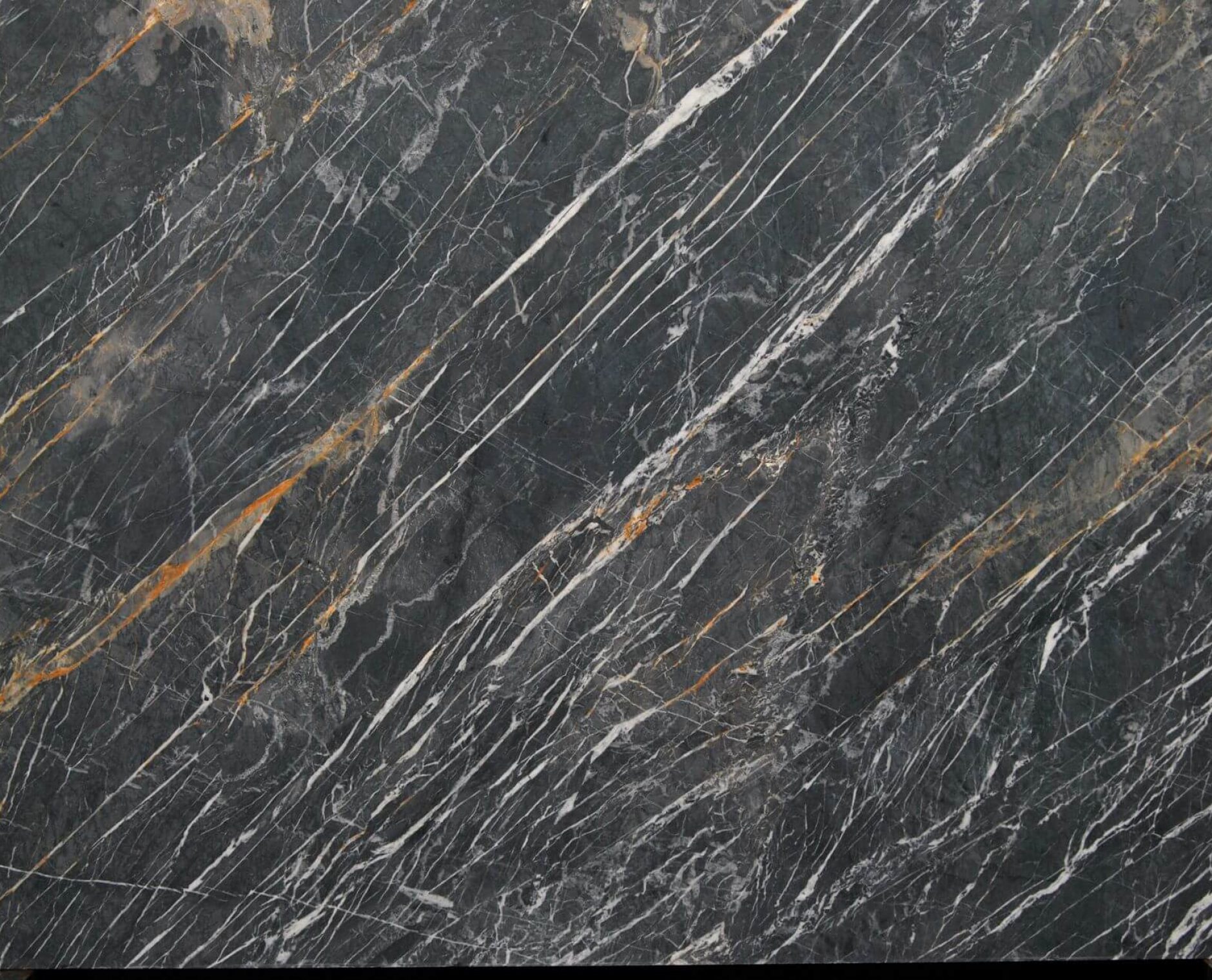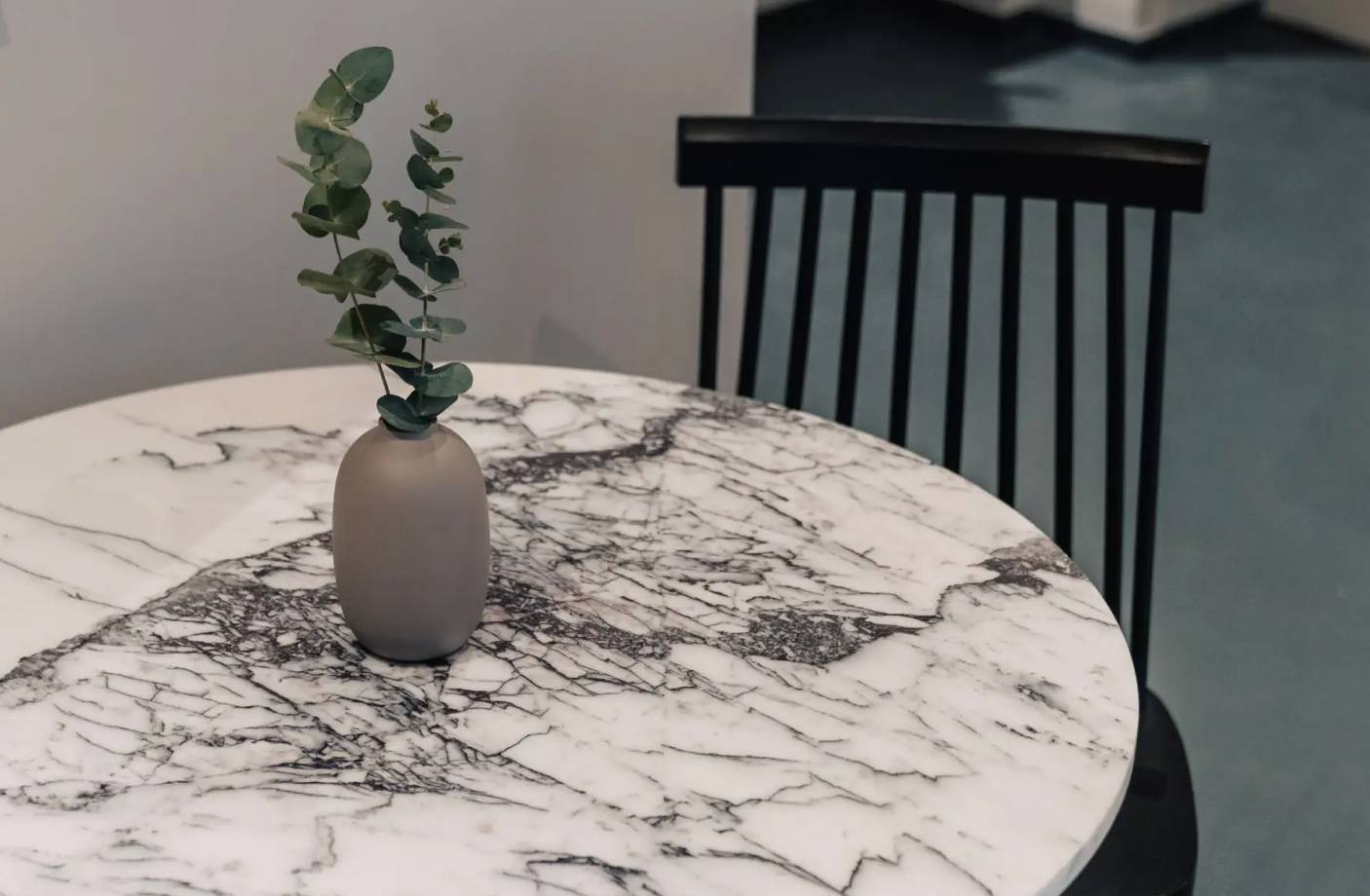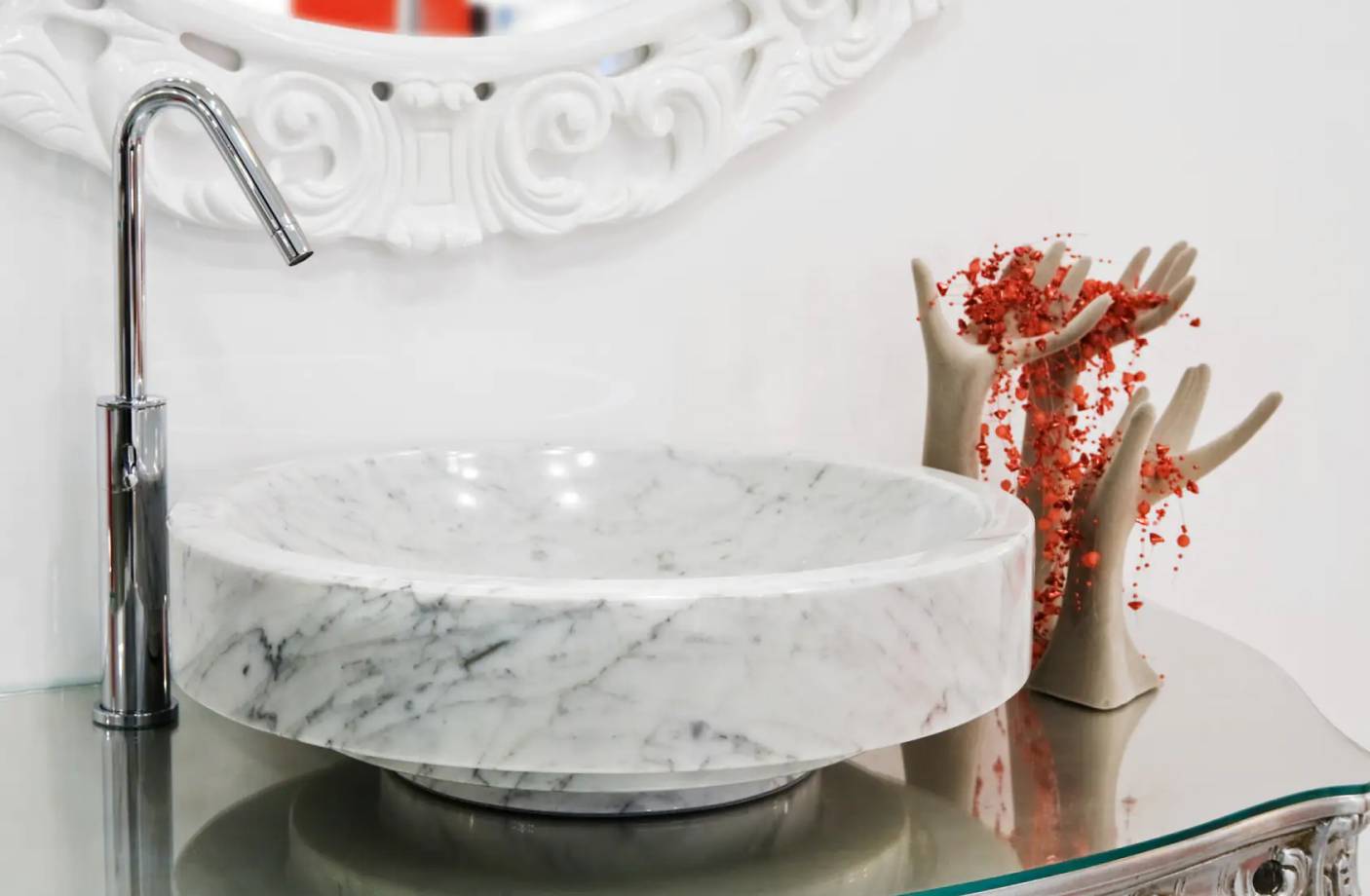 Your Steinzeit journey
From planning to installation.
Get the ball rolling
Ready? Then contact us - or use our online planner to get a free price estimate.